I know these online tests of 'intelligence' are really very silly, but I still like it when I do well!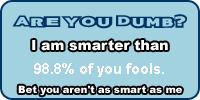 Just wondering though, who on earth would post a score like this on their blog?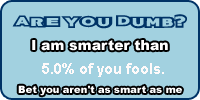 Especially when with just a little savvy you can change it to one like this: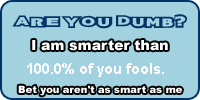 And which one was my real score? I'll let you figure that out!